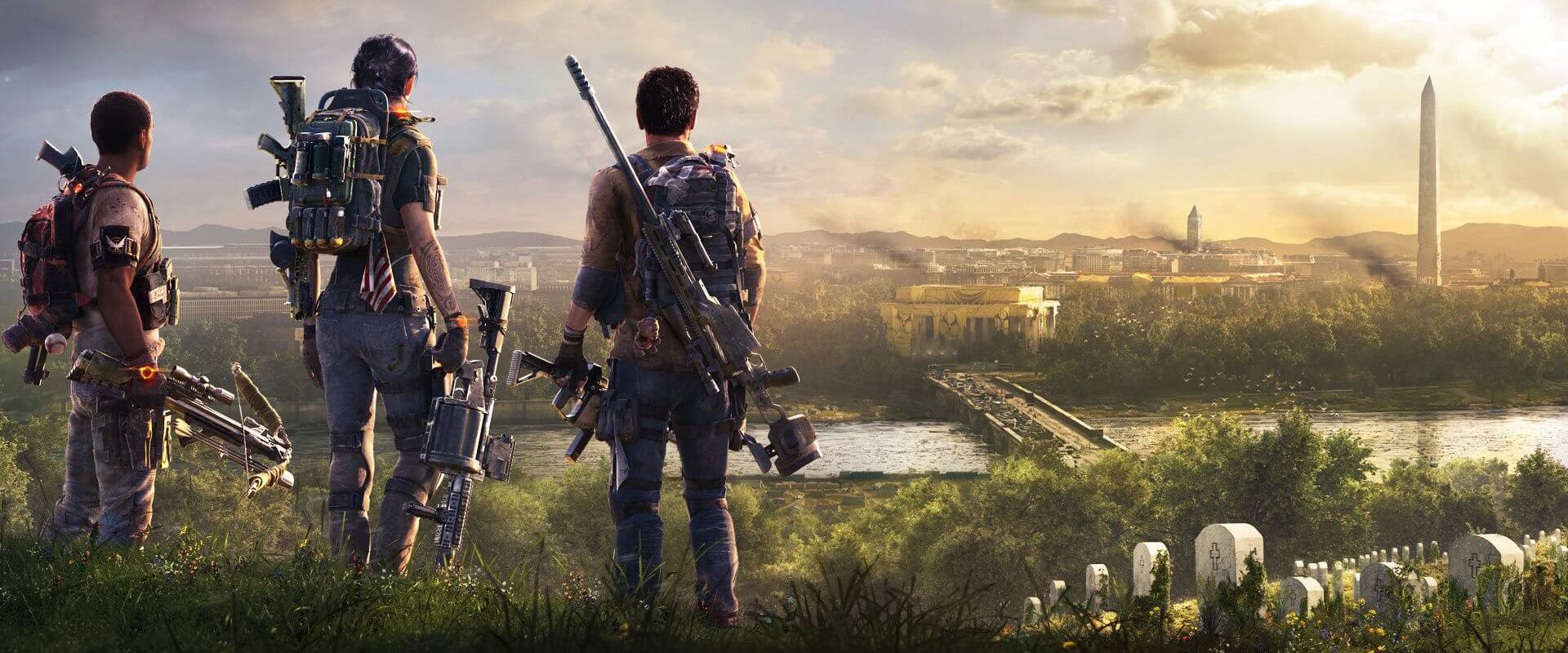 Tom Clancy's The Division 2 Uplay Key EUROPE
Eneba
?
This is the name of the supplier that will provide us your key.
An Always Evolving Game

If you are to get your hands on Tom Clancy's The Division 2, you can be sure that the game is not bound to become stagnant. Ubisoft makes sure to come out with timely updates and even to bring the festive spirit into the game, with unique decoration during major holidays!

Non-Stop Action

No matter what game mode you decide to jump into, you are guaranteed endless action with the sounds of bullets flying through the ear turning into music for every shooting game fan!

A Post-Pandemic World

Washington D.C. has suffered from the worst pandemic in its history, leaving both the city and its inhabitants in ruins. It is upon you now to fight with only one goal in mind – restore D.C. into what it used to be!

Get Yours Now!

You can already get your hands on Tom Clancy's Division 2 PS 4, Xbox, and PC Pre-Orders, so waste no time! Not sure if you want the game quite yet? A free beta from Ubisoft is available and it is sure to convince you!