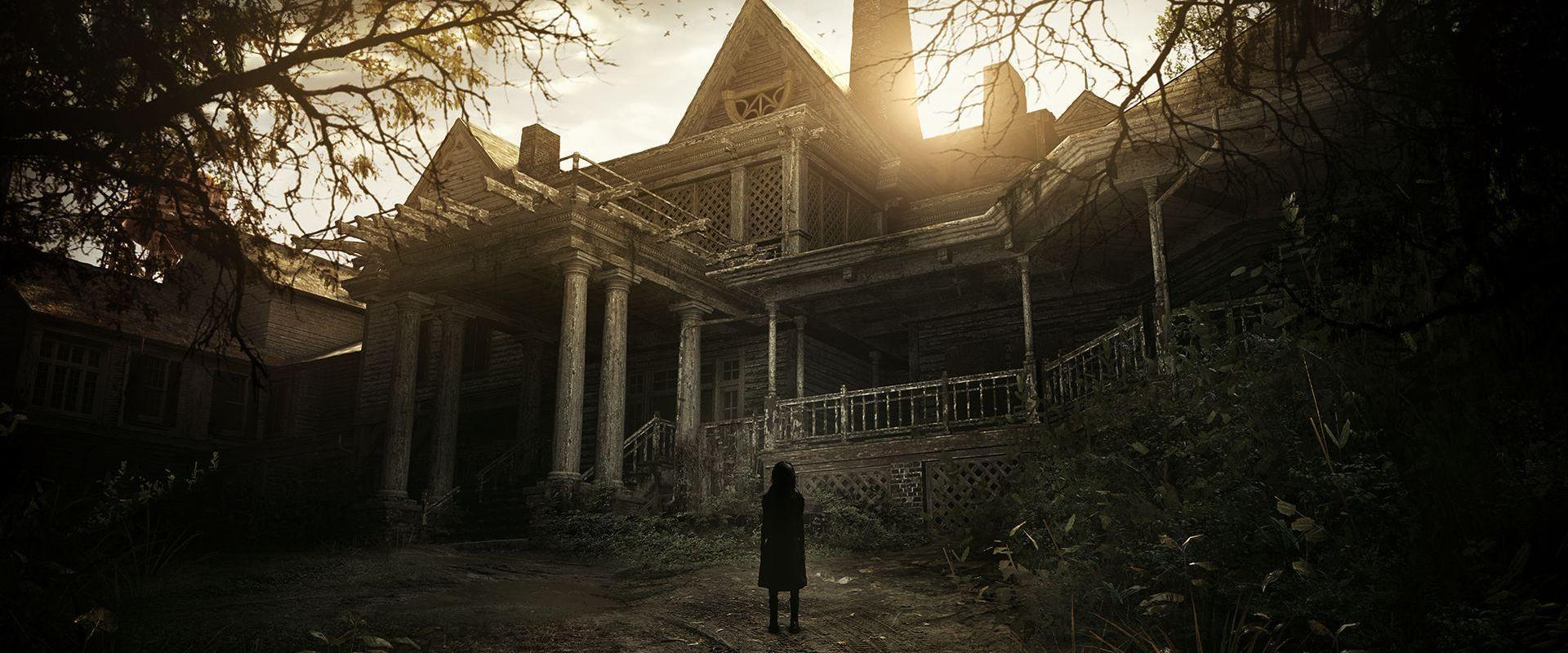 Resident Evil 7 - Biohazard Steam Key EUROPE
Eerie Characters

There are more than just monsters to the game, you will meet other people, however, they are also in a state of shock and self-defense, so don't expect them to be too friendly!

Chilling Open World

The open world you will find in Resident Evil 7 – Biohazard is far from the looney colorful world of fun you might find in some games. Explore a world that will make you fear your own shadow!

Crazy VR

Yeah, you heard it. The full story of the game is compatible with VR, which you can go ahead and play! Me? I prefer not to wet myself.

Be Aware

The resources are scarce in the game, so make sure to count your bullets! Otherwise, you may find yourself in some quite unpleasant situations where you have to fight off monsters with your bare hands.