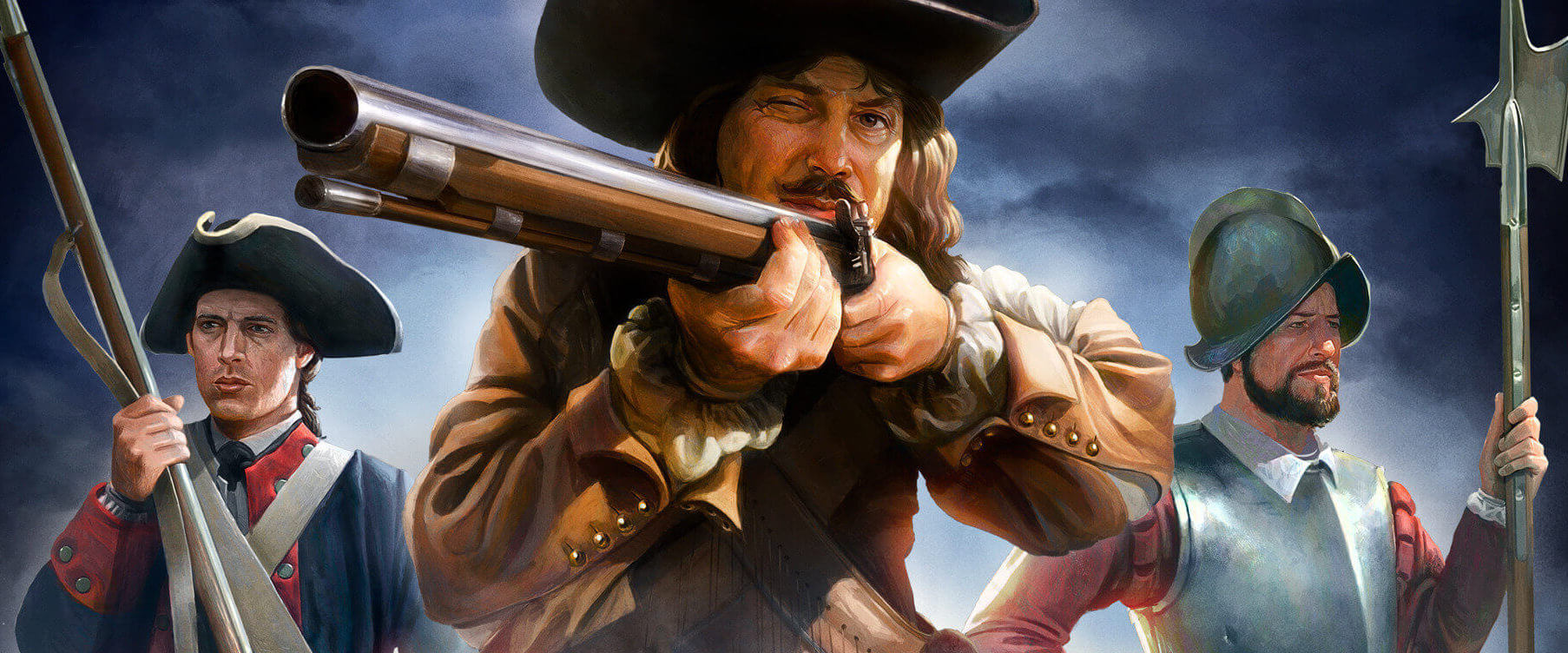 Europa Universalis IV Steam Key GLOBAL
99.8%

of 25k+ ratings are excellent!
Selection Process!

In Europa Universalis IV you'll have an exclusive opportunity to select your nation, and its ruler. With your pick, the game begins. It is the year 1444 and it is the very beginning of your conquests. Pick your advisors, and start venturing along the long road ahead!

The Grand Strategy

The game is considered as a grand strategy representative for a reason. There's just so much to do in it, that for a beginner player it can seem overwhelming at first, and it is in fact true, but if you love something about strategy games, it's options for actions and like they say: the more the merrier!

Interborder Relations

Europa Universalis IV offers numerous ways to expand, explore, and execute your ideas. Some will come with successful diplomacy, others will have to be fought for. Create alliances, choose your subject nations, and unleash a war across land, water, and skies!

The Mods!

While the game has many, many, many DLC's, and content packs, it's run on Clausewitz game engine that Paradox Studio has developed and released for anyone willing to use it, for such reason, Europa Universalis IV is heavily modded by the community as well!

Paint the Map!

As is just for a strategy game, your end goal is to conquer the entire map, it may take tremendous amount of constructive thinking, effort, and time but the end result is more than worth it. Seeing the entire map ruled by your scrupulously built Empire is an achievement on it's own, not to mention the newly gained strategy experience!