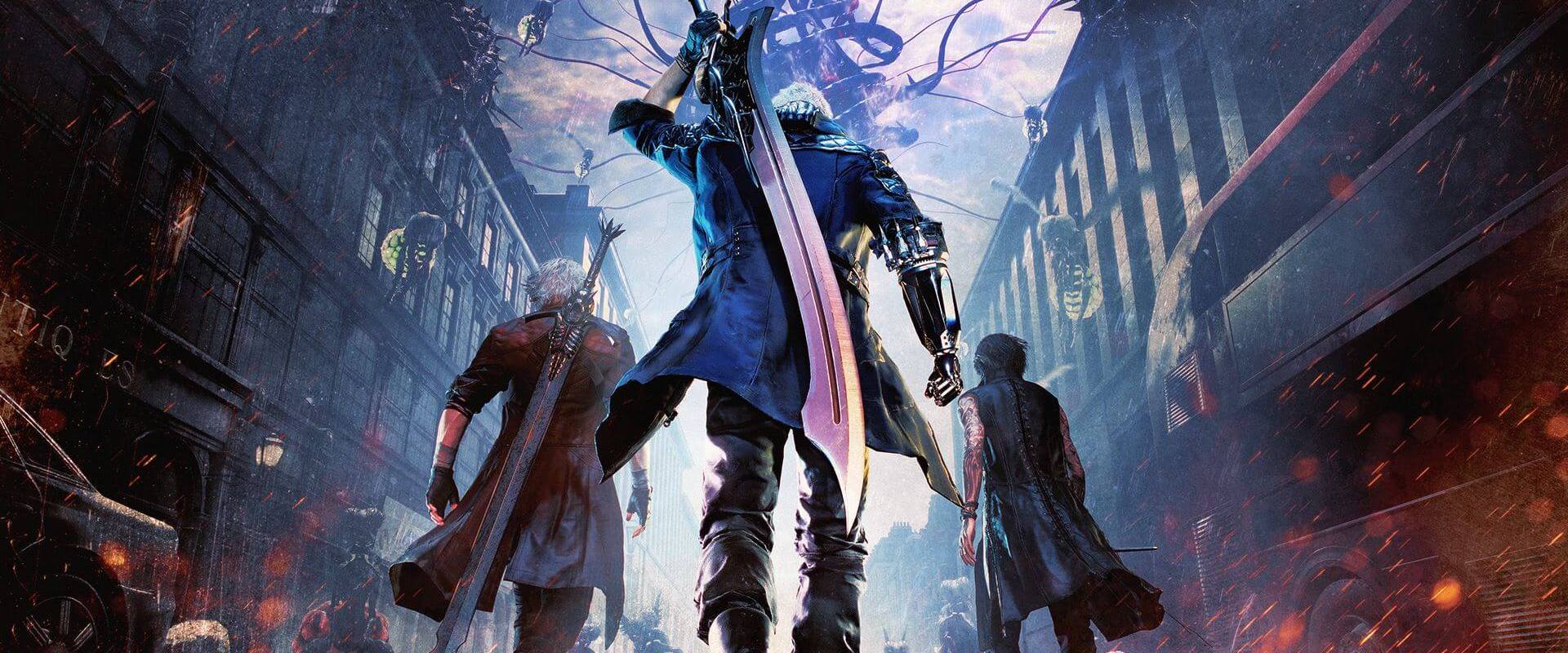 Devil May Cry 5 Steam Key EUROPE
Eneba
?
This is the name of the supplier that will provide us your key.
It Is You Against Them!

In Devil May Cry 5, the demonic powers have made their comeback! It is now upon you to put them to rest once and for all!

Intense Action!

Get the Devil May Cry 5 Pre Order and get involved into fights of unseen intensity! A vast array of skills, spells, and plain good-old armed combat, all await you!

A Thrilling Storyline

There is much more to the game than action. Get involved in one of the most thrilling plots in the gaming industry today, get closer to the character, and by the end of it, you are sure to feel like you and them have merged into one!

Save The Planet!

It is no surprise that in this game, the planet is at rick once again. And once more you are faced with the task of having to save it. Figure out a way to do just that as you make your way through the game. The future lies on your shoulders!

The Return Of Nero

Nero, the character you played as in DMC4 returns in Devil May Cry 5, now with insane new tricks and powers! Nero has lost his arm but did not let it faze him, instead, he got himself a robotic arm that allows his to do so much more that before!