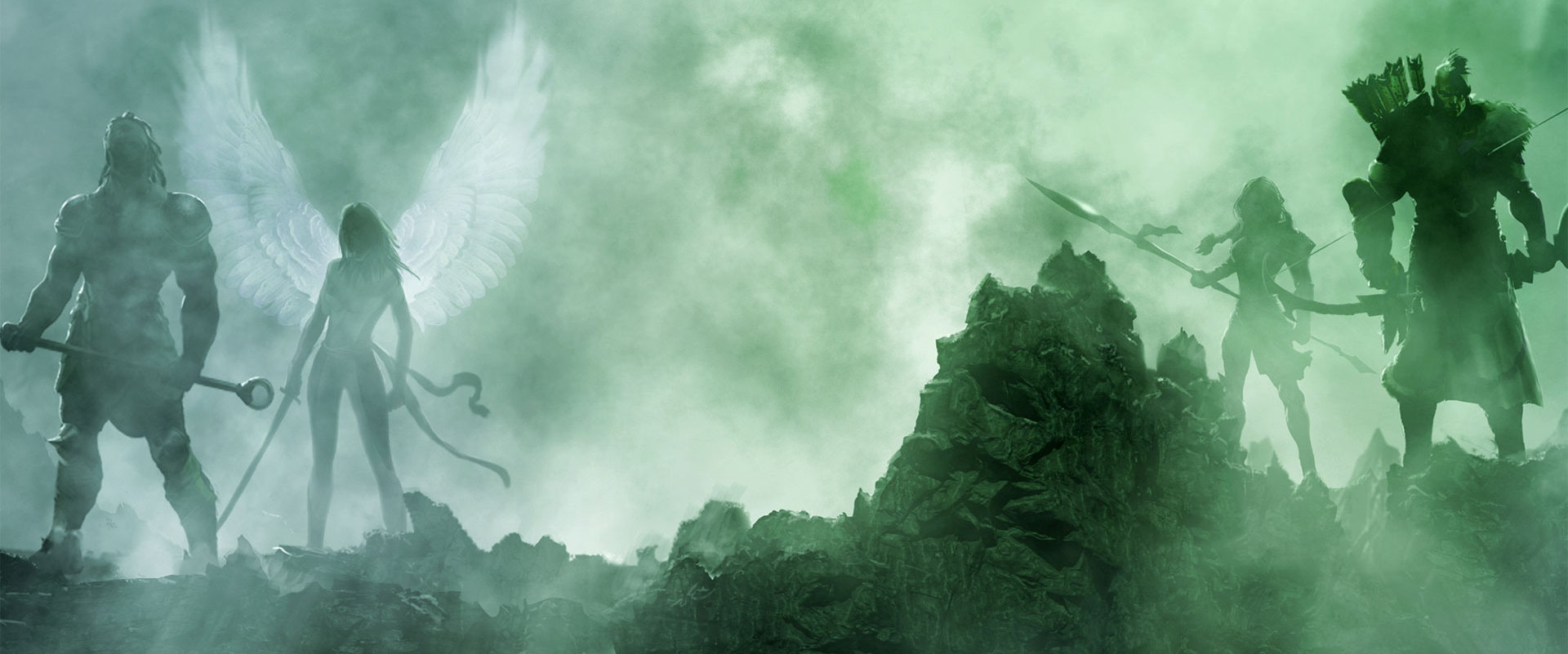 Sacred 3 Steam Key GLOBAL
99.58%

of 10k+ ratings are excellent!
Choose Your Hero!

Sacred 3 game allows you to play as 1 out of 4 legendary heroes — Marak, the giant hammer wielding warrior; Claire, a winged paladin carrying a sword and dishing out sacred spells; Alithea, agile and quick spear master; and Vajra, a cold-imbued ranger! Either of these is tons of fun to play!

Co-op!

Sacred 3 Co-op is what it's all about. While dishing out the deeps alone can be relatively fun, the fun effect can be quadrupled with your companions joining in! Kill off gremlins, grimmocs, zombies, and other monstrous beings that the evil overlord Zane commands!

An Emotional Rollercoaster!

At times, Sacred 3 is very serious and challenging, particularly when a swarm of weaker mobs surrounds more serious threats. However, it's also very random and goofy at times, with random dialogues, rants, personal jokes, and some other distracting nuances being constantly thrown at you!

Not Quite an RPG

While the game certainly stands strong as a beautifully detailed hack-n-slasher, its RPG qualities are very minimal. While the character builds up levels, and increases skills, there are no collectible loots except for 'weapon spirits', which have their own benefits and negative aspects to consider!

Tons of Casual Fun!

Sacred 3 isn't very serious, nor is it very demanding, thus it's perfect for the stress-free gaming fans. It takes about 10-12 hours to finish the 38 provided stages. 15 of them are very well-written and thought through, while others are shorter side-missions, though shorter doesn't mean less exciting!