Terminator: Resistance Steam Key GLOBAL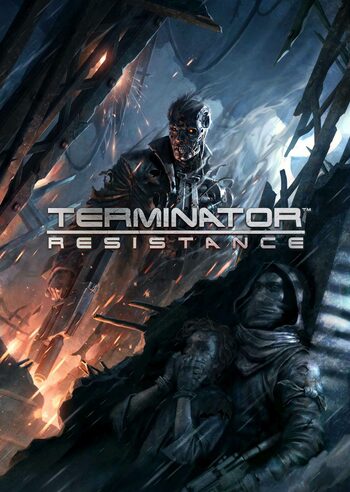 Terminator: Resistance Steam Key GLOBAL
Sajnáljuk, elfogyott :(
Szeretnéd ezt a játékot? E-mailben értesíthetünk, ha újra kapható lesz.
Értesítés
Érdekelhet még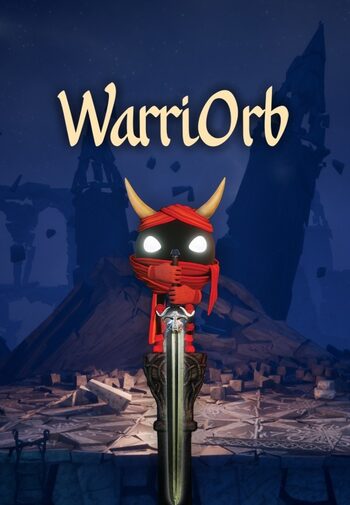 WarriOrb Steam Key GLOBAL
Globális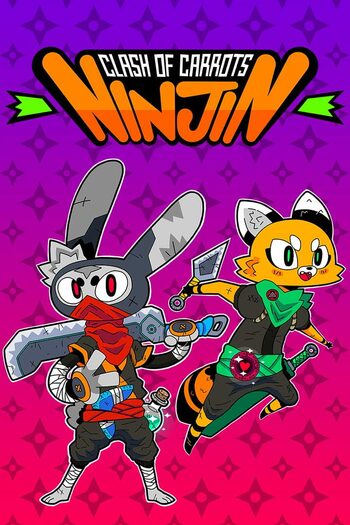 Ninjin: Clash of Carrots Steam Key GLOBAL
Globális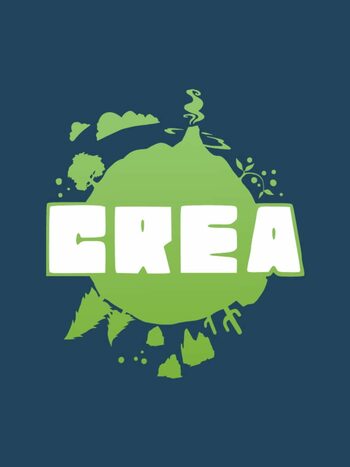 GlobálisAktiválható itt:

Amerikai Egyesült Államok

Digitális kulcs

Ez a termék a(z) (CD-KEY) fizikai kiadása

Azonnali szállítás
Vélemények: 0
Termékleírás
What is Terminator: Resistance?
Is Terminator: Resistance any good? Buy Terminator: Resistance Steam key and clear your doubts! Made by the developer studio Teyon and published by Reef Entertainment, Resistance is easily the best and most elaborate Terminator FPS video game created as of yet! This says a lot considering that the Terminator franchise began in 1984 with the original James Cameron film. While the first time-travel films mostly take place in the present, Terminator: Resistance explores the fan-beloved post-apocalyptic "Future War" scenario which was only briefly showcased in the first Terminator movies.
Prequel to the Terminator films
The year is 2027. It's been 30 years since Judgment Day – a nuclear war organized on August 29th, 1997 by an anti-human artificial intelligence defense system called Skynet. Buy Terminator: Resistance Steam key and help humanity win a desperate war for survival against the machines! You will play as a human resistance soldier named Jacob Rivers and fight various types of Terminators and Hunter Killer patrol units that are searching the ruins of post-nuclear war Los Angeles for human survivors. It seems Skynet has a keen interest in Jacob, as it dispatches a prototype T-800 infiltrator to hunt him down. The game serves as a prequel to Cameron's Terminator films, but nevertheless tells an original story that features new characters.
Semi-open world RPG
Once you'll buy Terminator: Resistance Steam key you'll receive a lot more than merely a Terminator-themed action game. Resistance features semi-open world levels and open-ended plot progression as you'll get to choose between the campaign missions and side-quests given by NPCs. Explore the post-Judgement Day Los Angeles that was faithfully recreated based on the depiction seen in the films and brought to life by an amazing, Brad Fiedel-inspired musical score. The game also features RPG elements like character progression system, fully-voiced dialog options and multiple game endings determined by the player's choices.
Combat and plasma weaponry
Buy Terminator: Resistance Steam key and relive the tense feelings experienced watching future war flashbacks of Kyle Reese showcased in the 1984 Terminator movie. The action of Terminator: Resistance is presented from the first-person perspective but it's not merely a "run n' gun" game. There are stealth elements, hacking minigames, Fallout-style lockpicking, and weapon upgrades. You'll be able to equip futuristic weaponry like the Westinghouse M-27 Phased Plasma Pulse Rifle or even the plasma minigun wielded by the infiltrator unit which was played by bodybuilder Franco Columbu (Arnold Schwarzenegger's good friend) in memory scenes of Kyle Reese. There are a lot more cool references to discover for those who will buy Terminator: Resistance Steam key but as a prequel to the movies, Terminator: Resistance game also serves as a great introduction to the newcomers of the franchise.
Rendszerkövetelmények
Minimális rendszerkövetelmények
Rendszerkövetelmények

Windows 7/8/10 64-bit

Processzor

Intel Core i3 4160 @ 3.6GHz/AMD FX 8350 @ 4.0GHz

Memória

8 GB RAM

Grafika

Nvidia GTX 1050/AMD RX 560

Tárhely

32 GB
Ajánlott rendszerkövetelmények
Rendszerkövetelmények

Windows 7/8/10 64-bit

Processzor

Intel Core i5 8400 @ 2.8GHz/AMD Ryzen 5 2600 @ 3.4GHz

Memória

8 GB RAM

Grafika

Nvidia GTX 1070/AMD RX 590

Tárhely

32 GB
Egyéb részletek
Nyelvek

Angol

Francia

Lengyel

Német

Olasz

Portuguese - Brasil

Spanyol

Megjelenés dátuma

2019. november 14.

Kiadó

Reef Entertainment

Fejlesztők

Teyon

Ezen működik