Wargroove Deluxe Edition PlayStation 4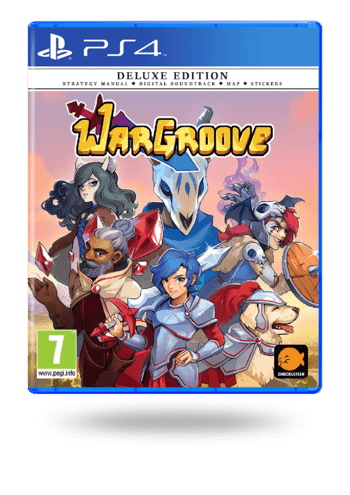 FranceNe peut pas être livré en

États-Unis d'Amérique

Blu-ray

Ceci est une édition physique du produit ( Blu-ray )
Offres sur le marché : 1
Publié il y a 7 mois

Dernière mise à jour il y a 11 jours

Jeu en très bon état et complet. version française
Commentaires: 0
Description du produit
Wargroove Deluxe Edition PlayStation 4 CD
Wargroove Deluxe Edition includes:
• Strategy manual;
• Downloadable soundtrack.
Each game is unique in its own way, and Wargroove Deluxe Edition CD is no exception in this regard. Developed and published by Chucklefish on 2019-10-29, the game on PlayStation 4 presents a remarkable take on Indie genre, with a distinct character that distinguishes this title from most other games. Buy Wargroove Deluxe Edition PlayStation 4 CD for a great price and see for yourself what the fuss about this game is all about! An invigorating experience, unforgettable moments, and engaging gameplay all await you with one and only Wargroove Deluxe Edition CD!
Indie genre
Are you sick and tired of the monotonous games? Are you bored of knowing your favourite game inside and out? Is the experience of choosing a new game from a well-known genre getting too predictable? Lucky for you, this Indie game can be your saviour. Wargroove Deluxe Edition PlayStation 4 CD will surprise you with its non-traditional and erratic gameplay. Immerse yourself into the unknown and see how much you'll enjoy the new surroundings. Get a taste of something fresh and exotic as you try this independently made game!
Features
Wargroove Deluxe Edition CD offers an abundance of interesting gameplay features for the best experience possible! Here's what you enjoy by buying this title:
• Grand strategy - Players have to manage every little detail of their ever-growing and evolving faction, and dominate the map.
• Singleplayer - The game includes a story campaign meant for solo players.
• Co-op - You can do various tasks with the help of their friends.
• Online co-op - Connect with other players over the internet as cooperate to successfully overcome challenges.
• Local co-op - This feature allows you to do missions with a friend on the same machine without the need for an internet connection.
• Split-screen - The screen is divided into equal sections so that several players can play at the same time on a single machine.
• Cross-platform multiplayer - This feature allows players from different platforms to participate in the same matches.
• Cartoon graphics - The models are visually similar to those of cartoon animations.
Vous pouvez aussi aimer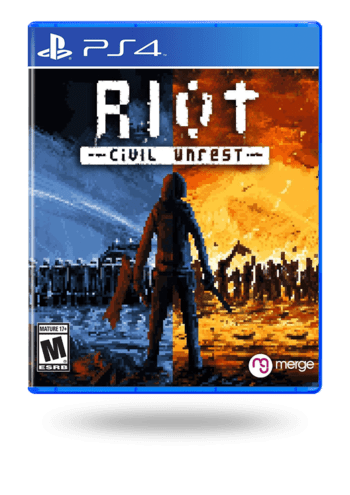 RIOT - Civil Unrest PlayStation 4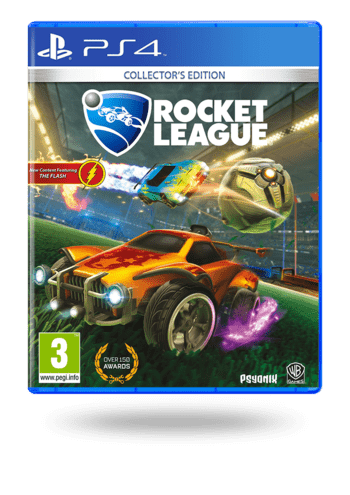 Rocket League PlayStation 4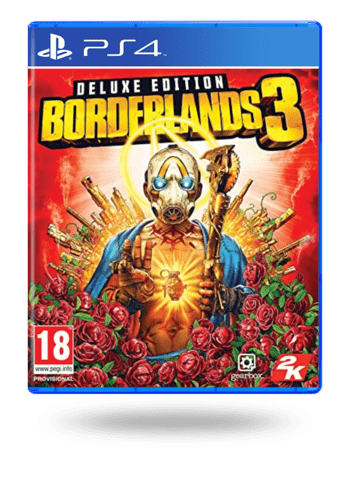 Borderlands 3 Deluxe Edition PlayStation 4