F1 2016 PlayStation 4
Jeu solo

Multijoueur

Prise en charge complete manette

Coopérative

Réaliste

Conduite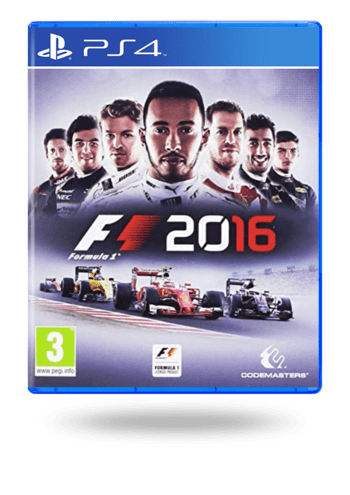 Blu-ray

Ceci est une édition physique du produit ( Blu-ray )
Offres sur le marché : 2
Ne peut pas être livré en

États-Unis d'Amérique

Publié il y a 4 mois

Dernière mise à jour il y a 1 mois

Jeux en Parfait état de Fonctionnement. Légères Rayure et traces sur le Cd. Jeux Complet . Jeux Tester avant la vente sur Playstation 4 Slim ainsi que Playstation 4 PRO.

Ne peut pas être livré en

États-Unis d'Amérique

Publié il y a 4 mois

Dernière mise à jour il y a 24 jours

Envoi rapide et soigné depuis la France. TBE
Commentaires: 0
Description du produit
F1 2016 PlayStation 4 CD
Bewitching gameplay, a beautifully crafted setting, and striking premise - does it all sound like features you're looking for in a game? In that case, F1 2016 CD on PlayStation 4 is the game right up your alley! Developed by experienced professionals from Feral Interactive and published by Codemasters on 2016-08-18, the title delineates the best qualities of Racing characteristics in video gaming. Freshen up your collection of the owned games with a title that challenges you in the most superb ways! Buy F1 2016 PlayStation 4 CD at a great price and indulge in a game that pulls you in from the very first moment of gameplay!
Racing genre
Who says Racing games act only as a blank stress reliever? In F1 2016 PlayStation 4 CD, you'll get to develop a range of skills that'll help you triumph not only in this game, but any action game you'll ever play. Focus on your track despite the sea of distractions around you and perfect that spatial attention. Notice important objects like signs and obstacles and improve your tracking ability. Excel at hand-eye coordination, a major factor that will let you succeed. There's a lot to learn so get to practice right now!
Features
Immerse yourself in quite a few intricate challenges with F1 2016 CD! All of these gameplay features listed below are yours to fully explore:
• Singleplayer - The game features a solo campaign with a story.
• Multiplayer - This feature allows you to play with others.
• Full controller support - The game can be played entirely with a controller without a keyboard or a mouse.
• Great soundtrack - The gameplay is accompanied by a soundtrack that echoes all the ups and downs happening in the game.
• Co-op - Complete missions by doing them together with friends.
• Difficult - The gameplay mechanics are hard to learn by default and it takes a lot of time to master them.
• Tactical - The title focuses on manoeuvring large sets of units in various battles without the need to manage resources.
• Realistic graphics - The action is presented in impressive, highly detailed graphics.
• Driving - The gameplay features vehicles which players can use to get around the maps.
• Modern setting - You immerse yourself into realistic, dynamic environments not so different from contemporary counterparts.
• Family-friendly - The game is appropriate for audiences of all ages.
Vous pouvez aussi aimer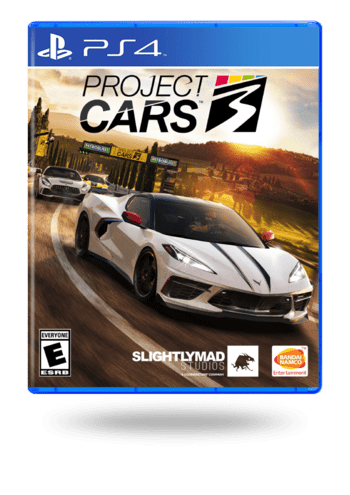 Project CARS 3 PlayStation 4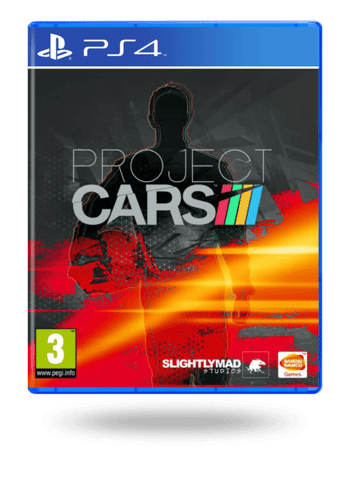 Project CARS PlayStation 4