EyeToy: Play PlayStation 2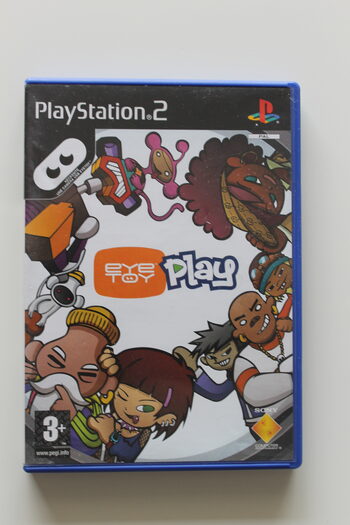 Offres sur le marché : 1
Ne peut pas être livré en

États-Unis d'Amérique

Publié il y a 2 mois

Dernière mise à jour il y a 11 jours

Quelques rayures sur boite et le CD
Également disponible en lots :
Commentaires: 0
Description du produit
EyeToy: Play PlayStation 2 CD
Well-received by critics and gaming enthusiasts, EyeToy: Play CD, available on PlayStation 2, delivers a unique perspective on Arcade experience which is enhanced by immersive gameplay and its premise! Developed by SCE London Studio and published by a well-known Sony Computer Entertainment gaming company on 2003-02-04, the physical title presents a unique mix of gameplay features that retain original characteristics of Arcade games and introduces innovation. Buy EyeToy: Play PlayStation 2 CD at a cheap price and hop into a game that redefines the gaming experience in the most brilliant way! Are you ready to take on the challenge?
Arcade genre
Lose yourself in colourful levels that increase in difficulty the further you get with EyeToy: Play PlayStation 2 CD! Just like in other arcade games, this title boasts all the titular elements of the genre, such as simplistic yet charming designs, easy to grasp rules, and intuitive controls that will have you running through the levels in no time. This action-packed experience also tests your reflexes and how good your hand-eye coordination is by having you traverse the levels and eliminate threats simultaneously! Can you reach the highest possible score in a game that tries to end you every chance it gets?
Features
Immerse yourself into the fantastic world with EyeToy: Play CD! Here are some features that will enhance your gameplay experience:
• Party game - This game is meant to be played by several people at once;
• Competitive - This title challenges players to get better by pitting them against other skilled opponents in intense matches;
• Mini-games - You can unwind after a hard day by engaging in various side activities;
• Singleplayer - The game features a solo campaign with a story;
• Local multiplayer - You can participate in online matches with other players on the same network connection as you or via split-screen.
Vous pouvez aussi aimer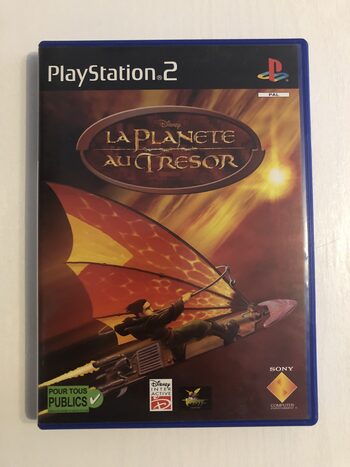 Treasure Planet PlayStation 2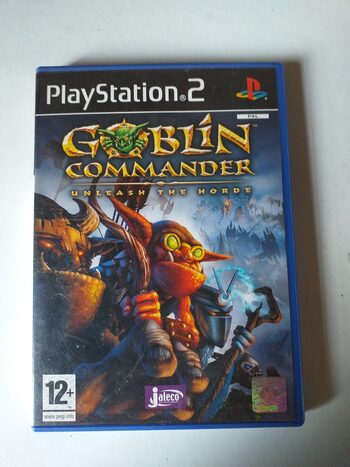 Goblin Commander: Unleash the Horde PlayStation 2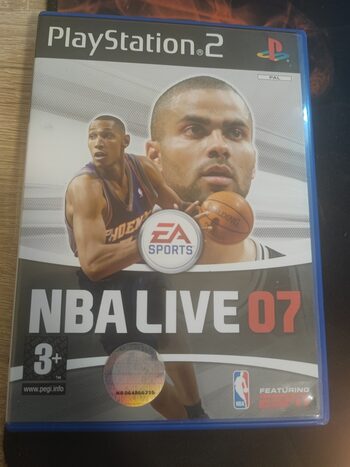 NBA LIVE 07 PlayStation 2