Apple iTunes Gift Card 450 ZAR iTunes Key SOUTH AFRICA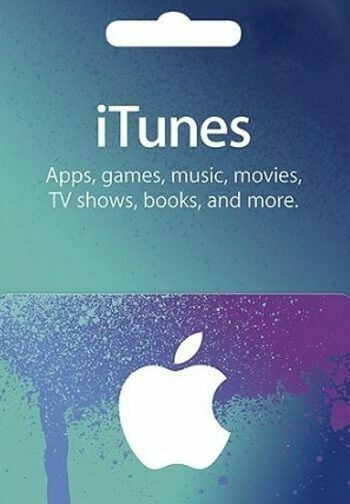 Apple iTunes Gift Card 450 ZAR iTunes Key SOUTH AFRICA
Sorry, ausverkauft :(
Willst du dieses Spiel? Wir können dich per E-Mail benachrichtigen, wenn das Produkt wieder verfügbar ist.
Benachrichtigung
Dies könnte dir auch gefallen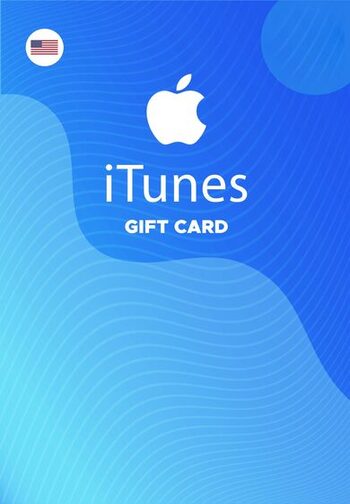 Apple iTunes Gift Card 40 USD iTunes Key UNITED STATES
USA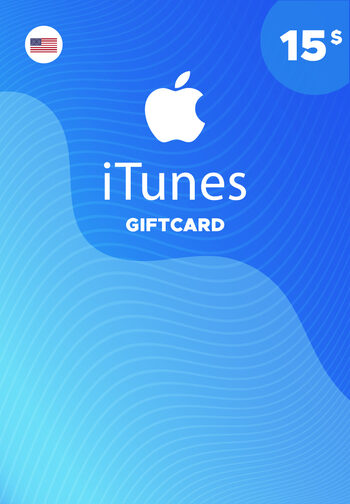 Apple iTunes Gift Card 15 USD iTunes Key NORTH AMERICA
Nordamerika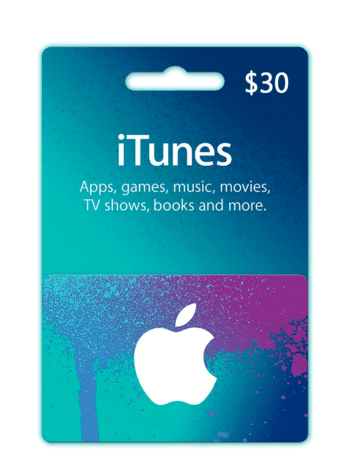 Apple iTunes Gift Card 30 USD iTunes Key NORTH AMERICA
Nordamerika
EMEAKann nicht aktiviert werden in

Vereinigte Staaten von Amerika

Digitaler Key

Dies ist eine digitale Ausgabe des Produkts (CD-KEY)

Sofortige Lieferung
Wichtiger Hinweis:
No expiration date. Code is valid only for the EMEA AppStore. Make sure that your account is registered to EMEA.
Dies könnte dir auch gefallen
Produktbeschreibung
Apple iTunes Gift Card 450 ZAR
When you think of music, there's a fairly high chance that those thoughts will lean towards iTunes. Buy Apple iTunes Gift Card 450 ZAR and try this Apple service yourself. With plenty of music offered in the selection, you might be pleasantly surprised by the available movies and even books!
Music
In accordance with its name, the iTunes card will give you access to plenty of melodies and songs that will amuse or at least chase away the boring silence. You can browse for your favourite artists and their entire albums, or maybe there's a singular song that you heard on the radio and would like to own. iTunes is one of the most prominent places to shop for music, so buy Apple iTunes Gift Card 450 ZAR and delve into the endless music.
Books
Or maybe you are a reader – well, iTunes can be your friend in this as well. While it is not a national library, there is a sizable and greatly catered library that you may browse. Popular detective stories, interesting novels or even fanciful fantasy tales, all can be found in one place and paid for with one card, without involving your bank account! Plus, it's a good gift to a friend who also loves to read; who knows, you might even start a book club.
Entertainment
Buy Apple iTunes Gift Card 450 ZAR and you will be able to spend your funds on two other forms of entertainment available in iTunes store. One of them being movies that you can buy and watch at your leisure on PC or Mac. So, if you missed some movie in the cinema, why not watch it with iTunes? The same goes for TV shows too, as it allows you to catch up on things that interest you.
The other entertaining feature is the Apps. You can get games or simply amusing silly programs that might occupy your pastime. With iTunes, you will surely find your next digital purchase. And with variety on the offer, all you have to do is pick.
Andere Details
Veröffentlichungsdatum:

28. April 2003

Herausgeber

Apple Inc.

Entwickler

Apple Inc.